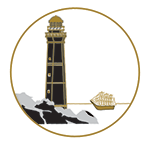 We are

HCB

Trust Ek. för.
HCB Trust Ek. för. ( Reg. No. 769611-4763 – Bolagsverket ) is a regionally-based Credit Union that focuses on customer services rather than having a sole concentration on profits.
Much of the profits that we do make are directed back to our members through an improved product and service range, lower fees and charges and competitive interest rates.
If you have not experienced the HCB Trust difference, then you have not dealt with an institution that is focused on satisfying members by providing personalized services and meeting all of their financial needs.
To experience the HCB Trust difference, you can fill out a membership application form online, or simply contact us for more information.
HCB TRUST Ek. för.'s activites are regulated by THE SWEDISH BANKING AND FINANCE ACT (2004:297).
We Can Meet All Your Financial and Banking Needs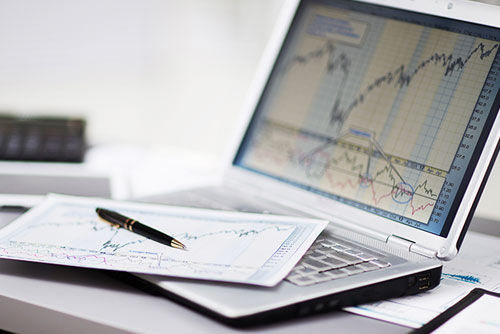 Deposit choices, from simple savings accounts to special purpose savings and fixed term investment with your choice of term. Whether you are a large or small investor, our attractive rates provide you with strong returns for little effort.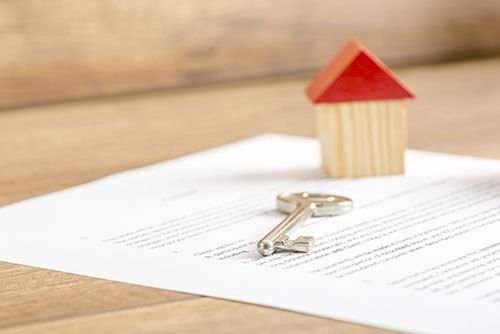 We will provide you with personalised service to help you choose the home loan that suit your needs. We offer home loans with the option of fixed or variable interest rates, or a line of credit home loan we call "Affinity". Whether you are a first home buyer, moving up to a bigger home, an investor or looking to re-finance to improve your financial situation, we can help you.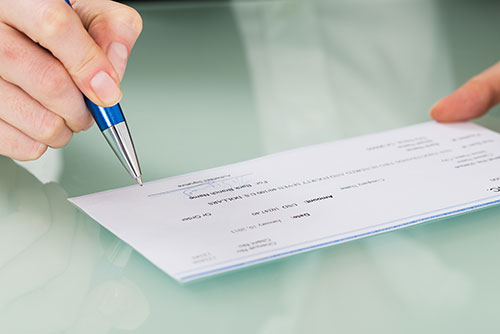 If you are looking for a car loan for that new car, or a personal loan to take a holiday or for any other worthwhile purpose, we can help you choose a loan that will suit you and your financial situation. You also benefit from no account keeping fees and the opportunity to make additional repayments without penalty.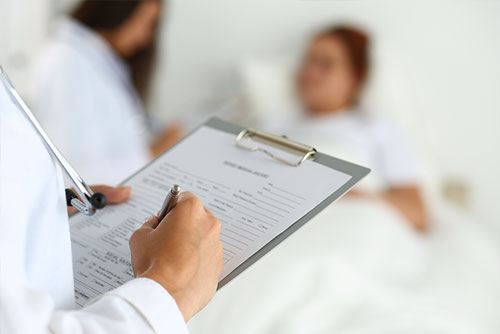 Our Credit Union also offer all eligible members insurance services. We will help you find the right combination of tailored, personalized insurance coverage at the right price to fit your protection needs. Insurance protection is part of a solid financial planning; from getting a good rate on coverage for your car to making sure your life insurance is adequate; dependable insurance coverage ensures financial relief when you need it.